Hi there,
Hope you're doing well and staying healthy. As you probably are aware, all hardware companies like ours have been experiencing delays after delays for parts and supply as there is a worldwide shortage of materials and labor that was primarily impacted by COVID-19. With that said, I want to update you on the status of your bikes that you have on pre-order with us.
The following update is in regards to the Step Thru Ultra Duo (STEP-OVER bike update will be coming out in the next week as we await more information from our overseas facility)
Here's where we are at:
- The Ultra bike orders from IGG were placed with our manufacturing facility overseas in Nov 2020 with the expected shipping dates of March/April 2021
- While this order was placed in November (during our Indiegogo campaign), we had 2 other orders already in process that were placed in April/May 2020 with the expected delivery time of Nov 2020. Our hope was that we would ship some of these bikes out to the Indiegogo backers and early adopters so that you would have your bikes sooner than later. However, only 20% of our orders arrived in Nov. These included Black Step-over Duo bikes as well as Black and Blue Step thru Ultra Duo bikes. We have shipped well over 200 of these. We continue to have about 50 of these bikes in stock. So if you want to claim one of these, please let us know:
Step Thru Ultra Duo (in stock):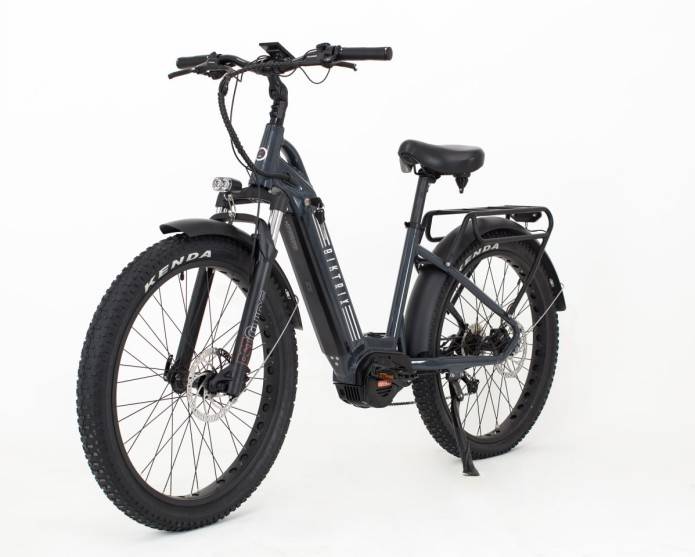 Some of you opted to wait for the next batch of Ultra Duos so you can get other colours.

Good news is that our next batch (which was supposed to be here last November) has finally shipped now and are expected to be here in 2.5-3 weeks. Here is what we have coming:

50 x Step Thru in Sunset Red: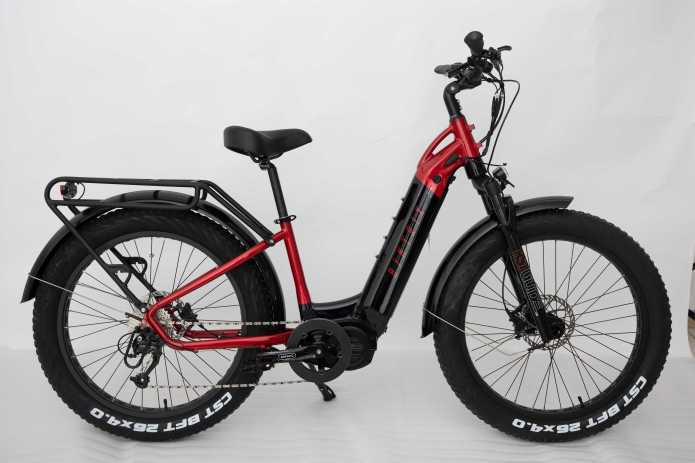 50 x Step Thru in Gold Coffee: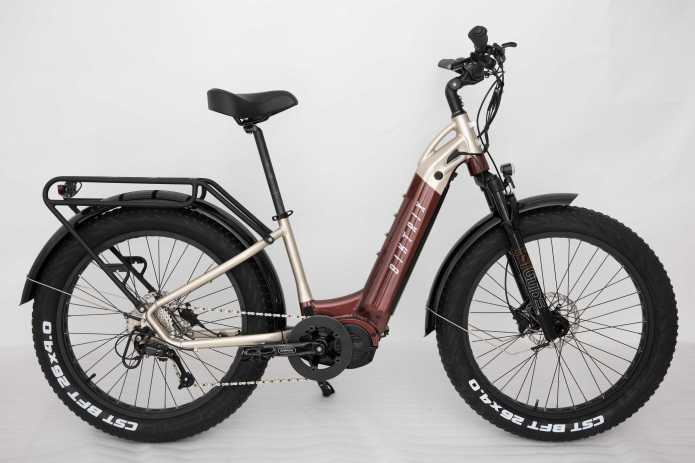 50 x Step Thru in Monsoon Sun: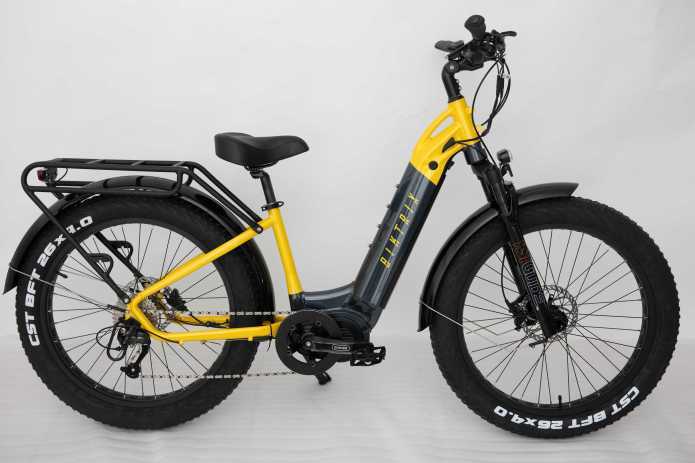 50 x Step Thru in Ocean Blues: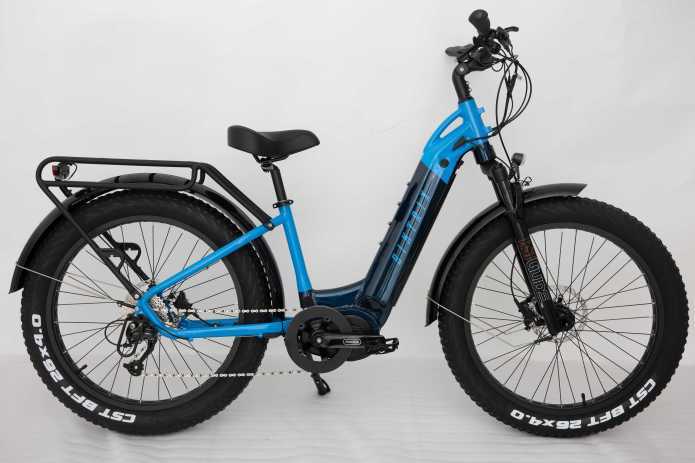 We know that these are not the colours offered on the website. That is because we honestly did not know when these bikes would arrive as the order for these were placed last April/May. 

Note that these step thru's are in 17" frame size, but the geometry is quite unique in that we have included an adjustable stem and a super low seat height so that it fits any rider 5'-6'2 comfortably.
If you would like to pick one of these colours of bikes, please let us know:
https://support.biktrix.com/hc/en-us/requests/new?ticket_form_id=360001407472
If you would like to wait for the colours as shown on our website, those bikes are expected to ship here mid/late April. We will update you as soon as they are boarded - so that you can pick the colours of your choice.
- note that when we send you the surveys, we will tell you the approximate time frame for when each colour of bike would ship. This is because not all 1000+ bikes are shipping together, at once. They ship out in batches of a few hundred bikes. This is also why we didn't send you surveys earlier, because if you had picked a colour and if that colour was in a later shipment, this would cause lots of disappointment and managing changes would add a lot of undue overhead. This is why we are waiting on the BOL (bill of lading) - the document that shows which bikes were loaded into which container, before we send out the surveys.
- all things considered, the bikes were delayed 1 month. In the crazy logistics world we live in these days, this really isn't that bad. ,You were rewarded with over $500 in discounts (from retail) because you pledged early for these bikes. Thank you for your continued patience! - we were able to secure all components as promised on our campaign: including 52V batteries for these bikes.
If you would like to get a bike sooner, there are some options. The primary difference between our current in stock line up and the Duo is that the Duo supports 2 batteries, while these fit just 1 battery in the frame. If you have only ordered the bike with 1 battery, these options may work for you and we could ship these out right away.
Feel free to reach out to us at:
https://support.biktrix.com/hc/en-us/requests/new?ticket_form_id=360001407472
Thanks again for your patience with us. I hope you are okay with waiting for these bikes to arrive. They are going to be well worth the wait.
Best,
Roshan