Hi there!

We are so thrilled to have had this chance to launch the Juggernaut HD Duo into the world with such an incredible wave of support. It's only with your help that we've been able to accomplish so much in such a short period of time. For that, we're eternally grateful.
Help Us Hit $1,250,000 & Get Another Present
We just have one more goal to unlock:  spread the word about the Juggernaut HD Duo in these last few hours of the campaign to help us hit an incredible $1,250,000 raised. 
If we manage to hit this amount, we'll unlock a special treat for you! A stylish water bottle holder that will help you keep hydrated on your adventures!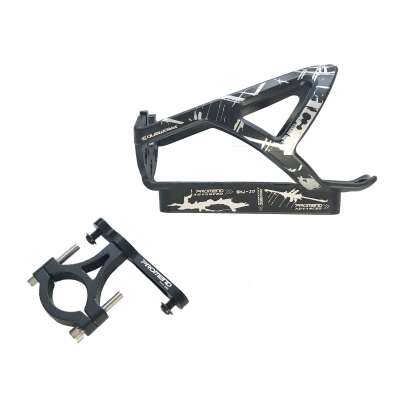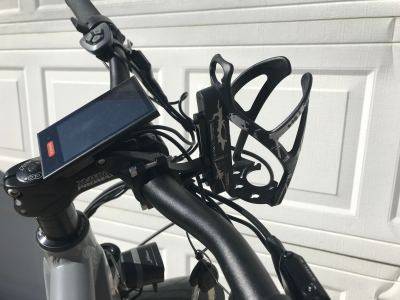 With endless gratitude,
Roshan and the Biktrix Team