Biktrix Juggernaut Ultra 1000 Electric Bikes
Juggernaut Ultra 1000 eBikes pack all the power and torque you can handle, together with the exceptional build quality and customizability Biktrix riders have come to know and love. Equipped with the latest version of the Ultra motor with metal reduction gears and 160Nm of torque, they are the most powerful torque-sensing eBikes on the market. 
SOLD OUT
Now Available in Two Models!

Introducing the all-new Juggernaut Ultra 1000 9-speed Shimano transmission, thru-axle rear hub, and RST-Guide fork, and CST tires.
9-speed Shimano Transmission
Quick Release 5mm Front Hub
Features an 11-speed SRAM-NX drivetrain, QR rear hub, Kenda tires, and an inverted fork for 100mm of travel, preload, and lockout suspension.
11-speed SRAM-NX Drivetrain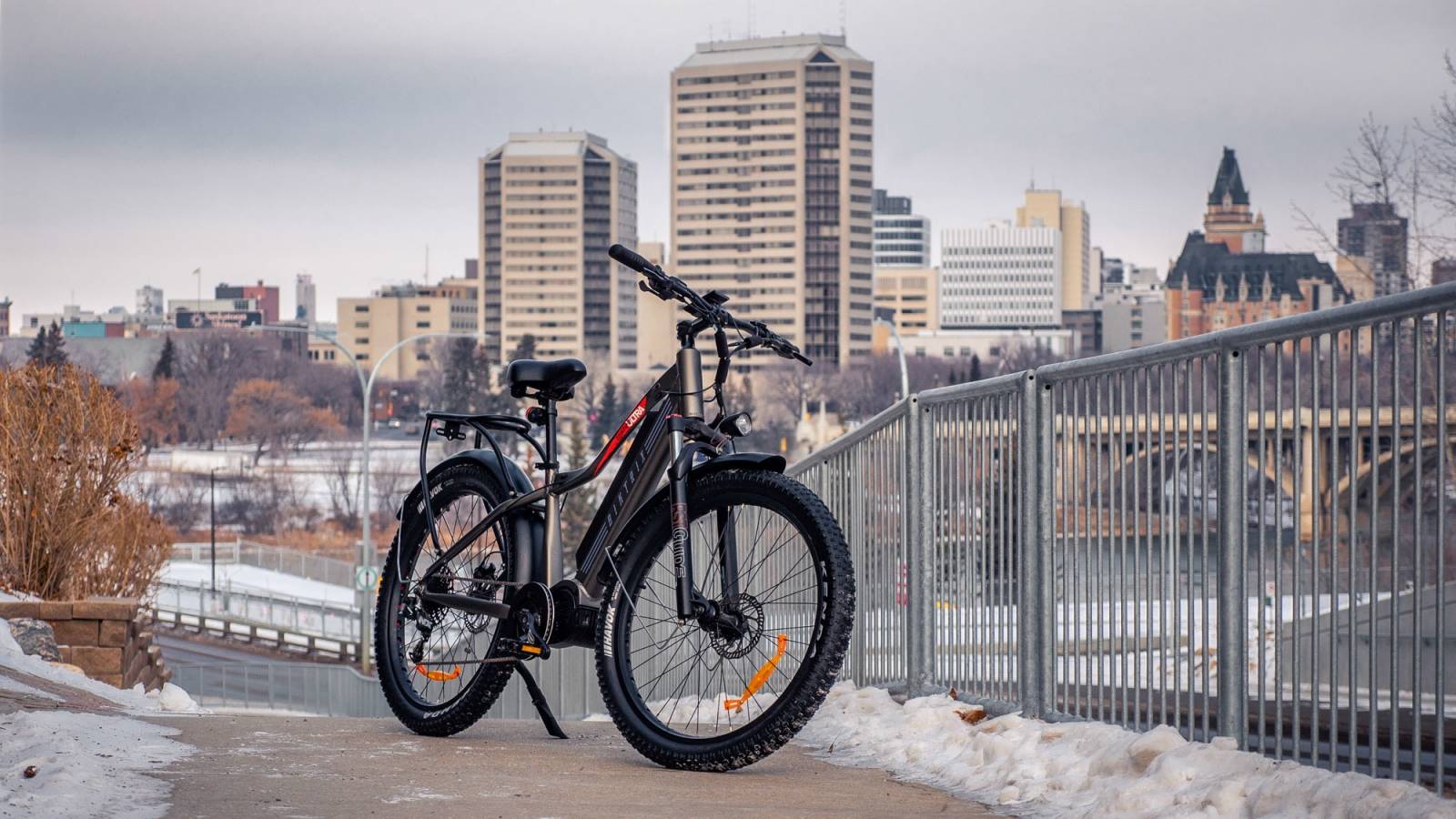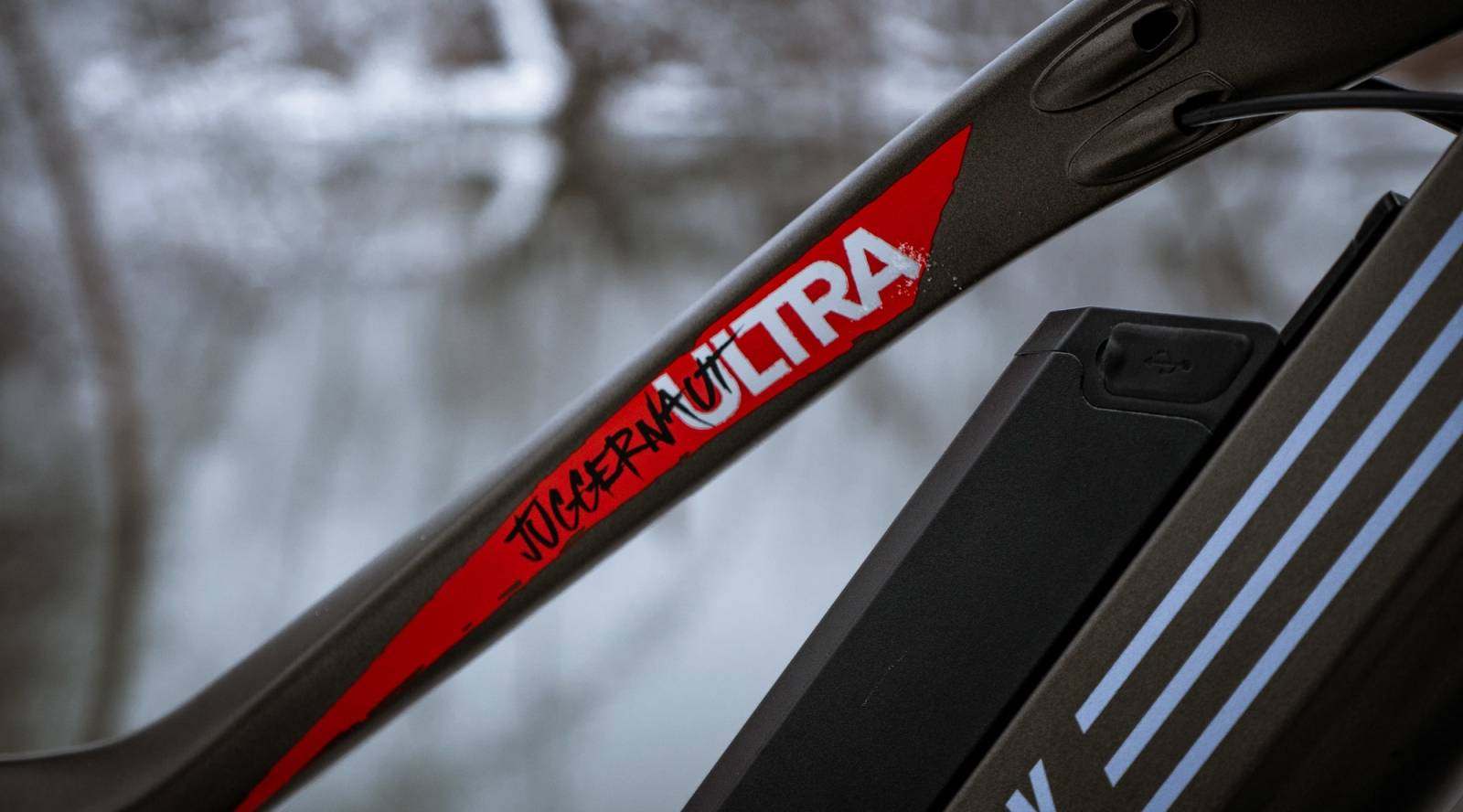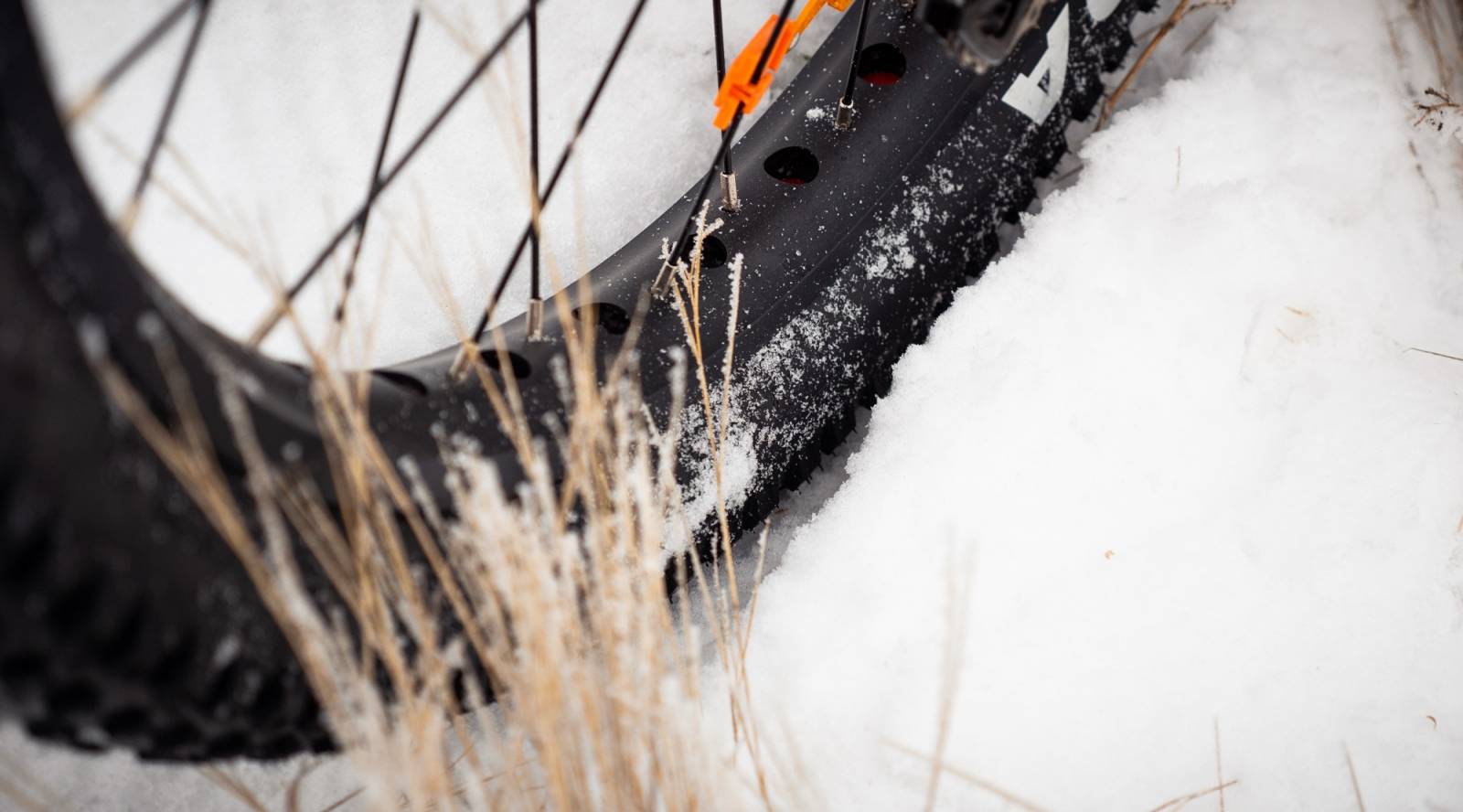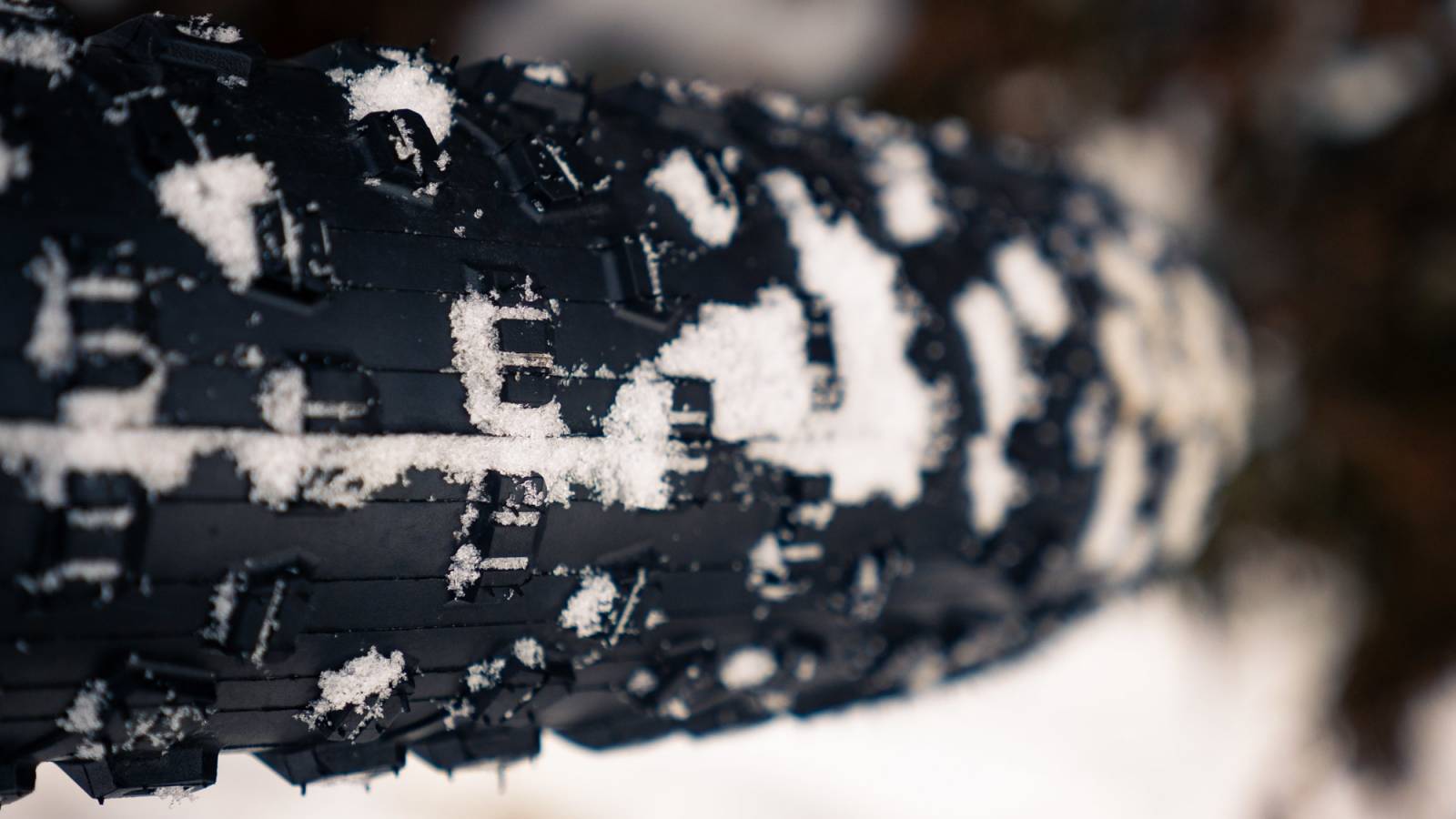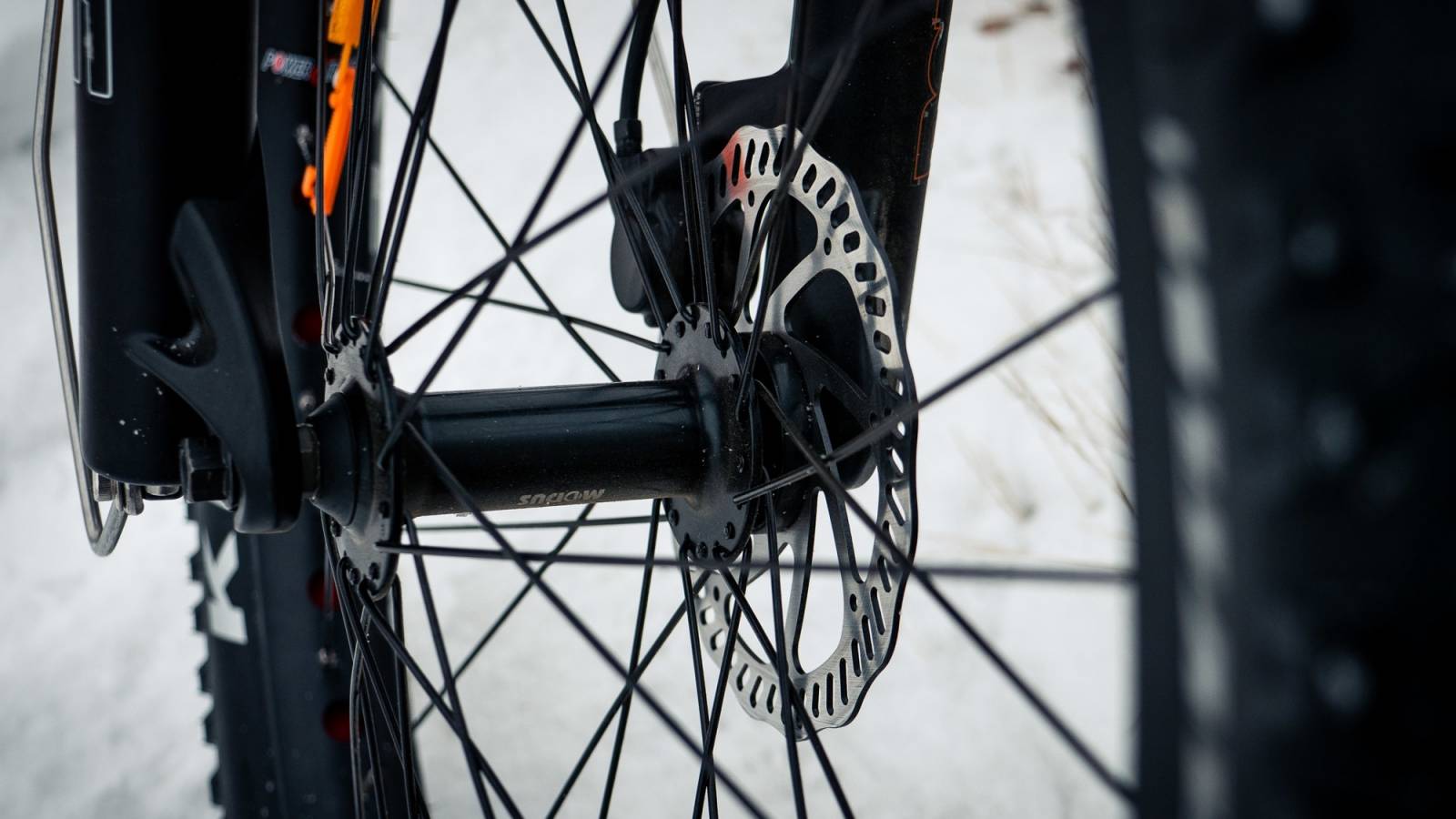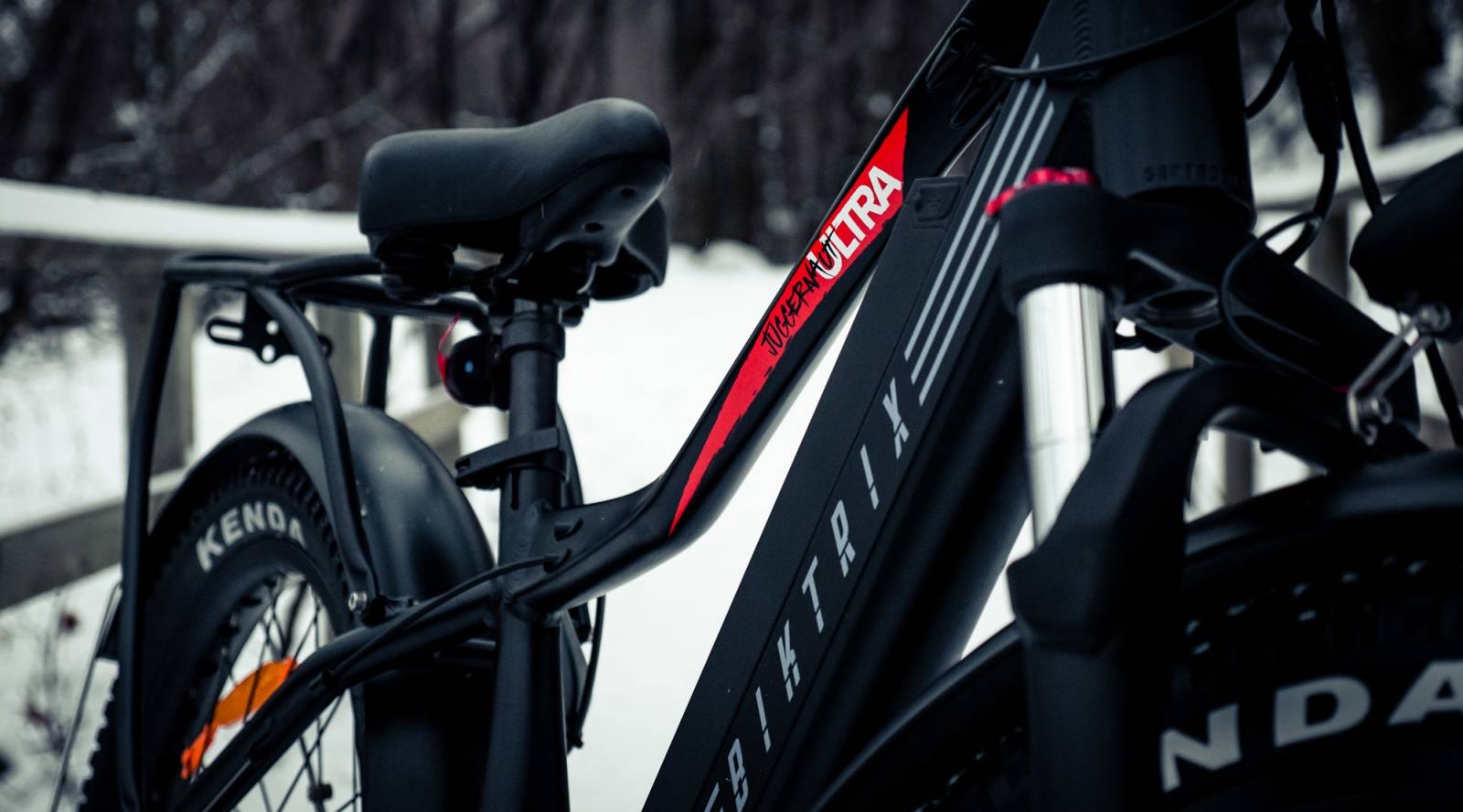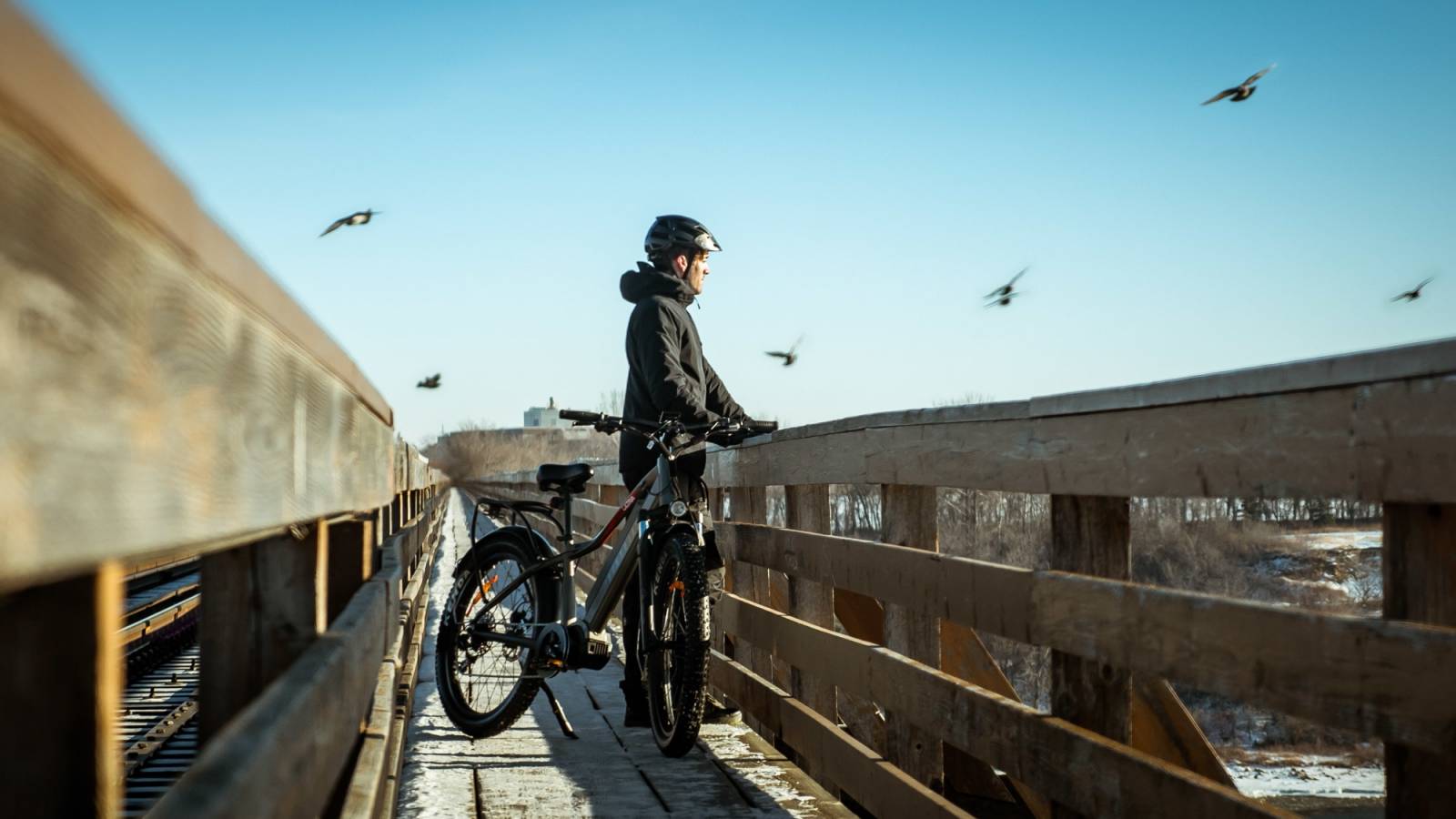 Free shipping (over $1,000) to 48 US states and all Canadian provinces.

Built to order just for you in our Canadian warehouse.

Lifetime frame warranty and 1-year on all electronics.

24/7 e-mail support. 8/5 phone  1-866-BIKTRIX and live chat.