We have a whole suite of e-bikes for you
Scroll below to see all our various unique offerings
Cruiser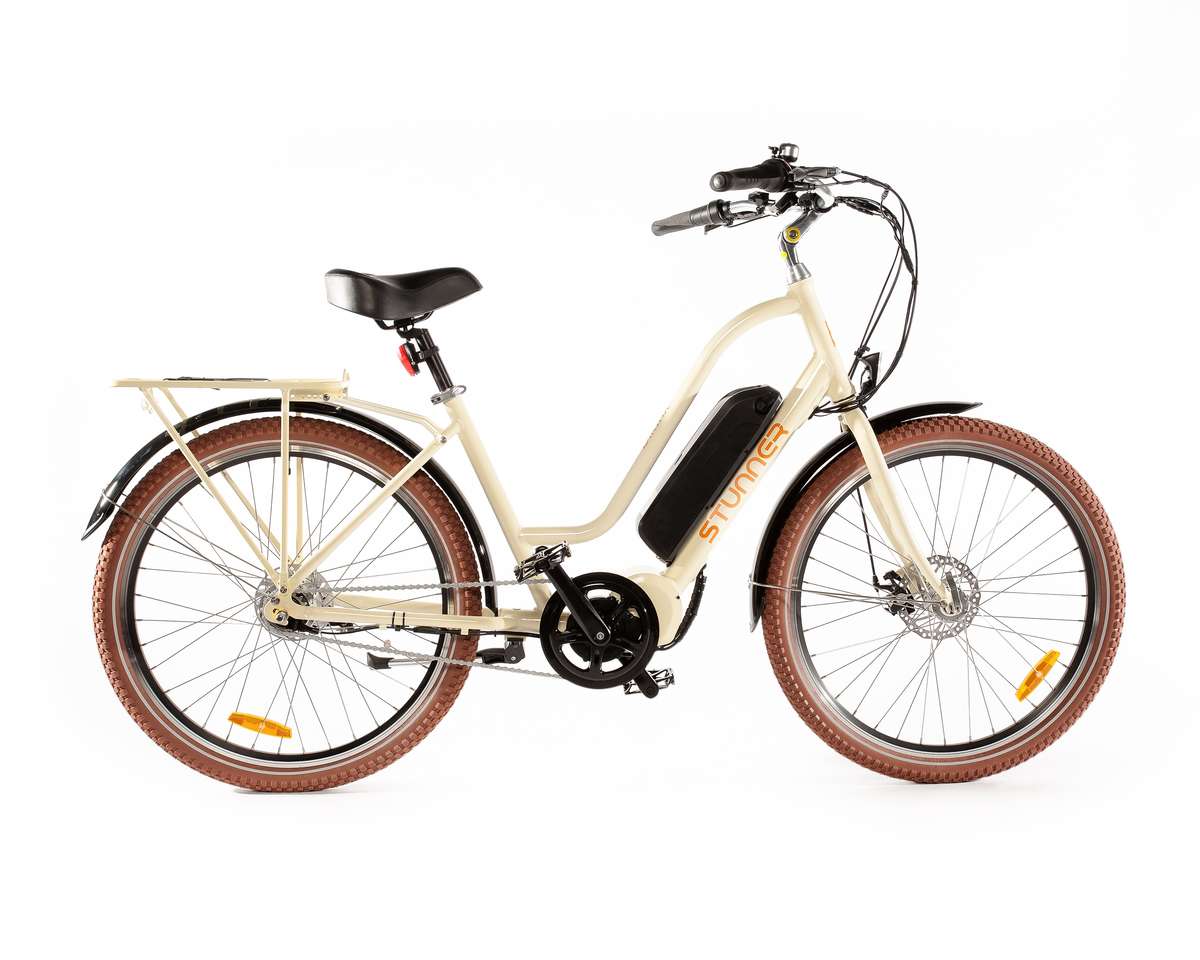 750 watts of power in a low maintenance, laid back, comfortable, low-step cruiser style bike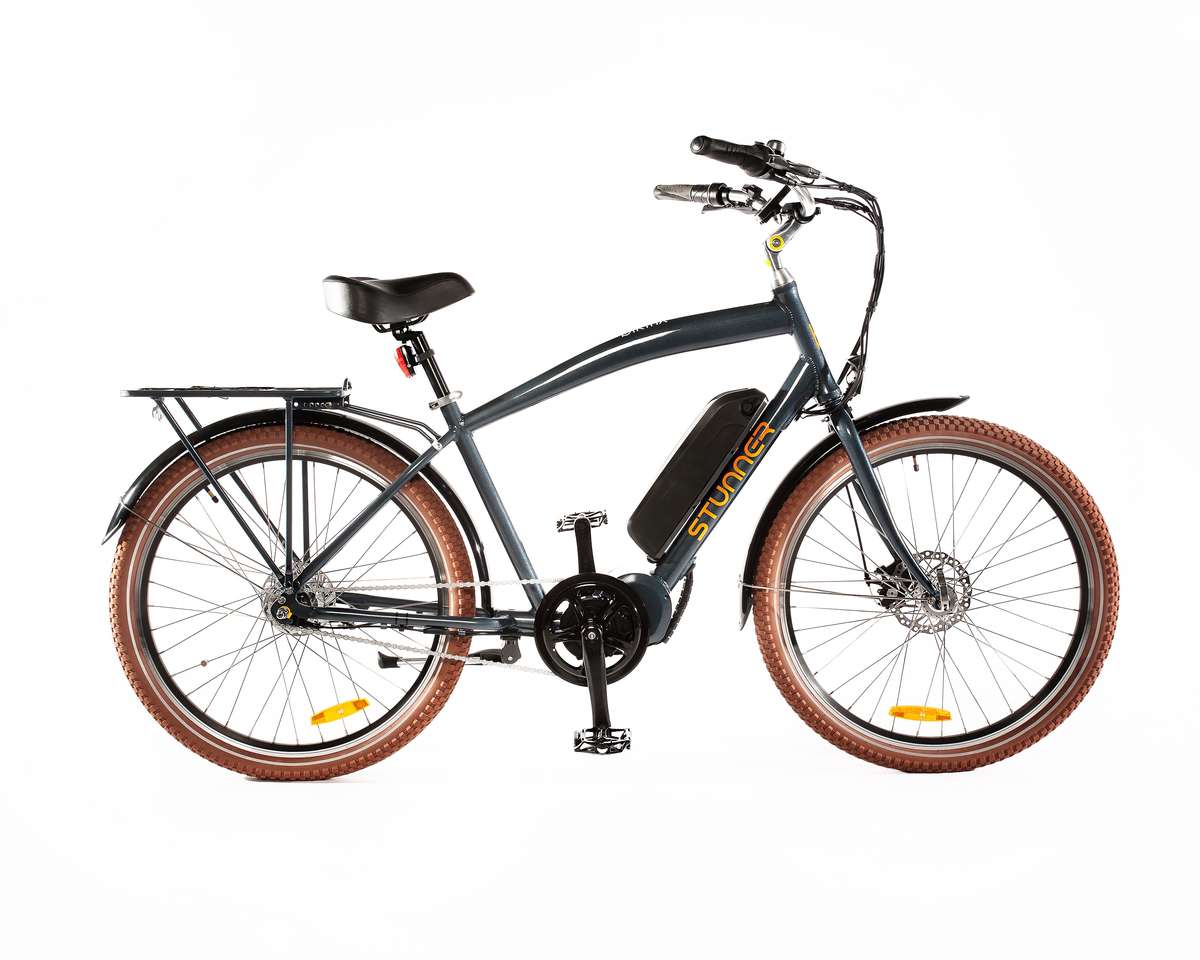 750 watts of power in a low maintenance, laid back, comfortable, high-step cruiser style bike
Sport-utility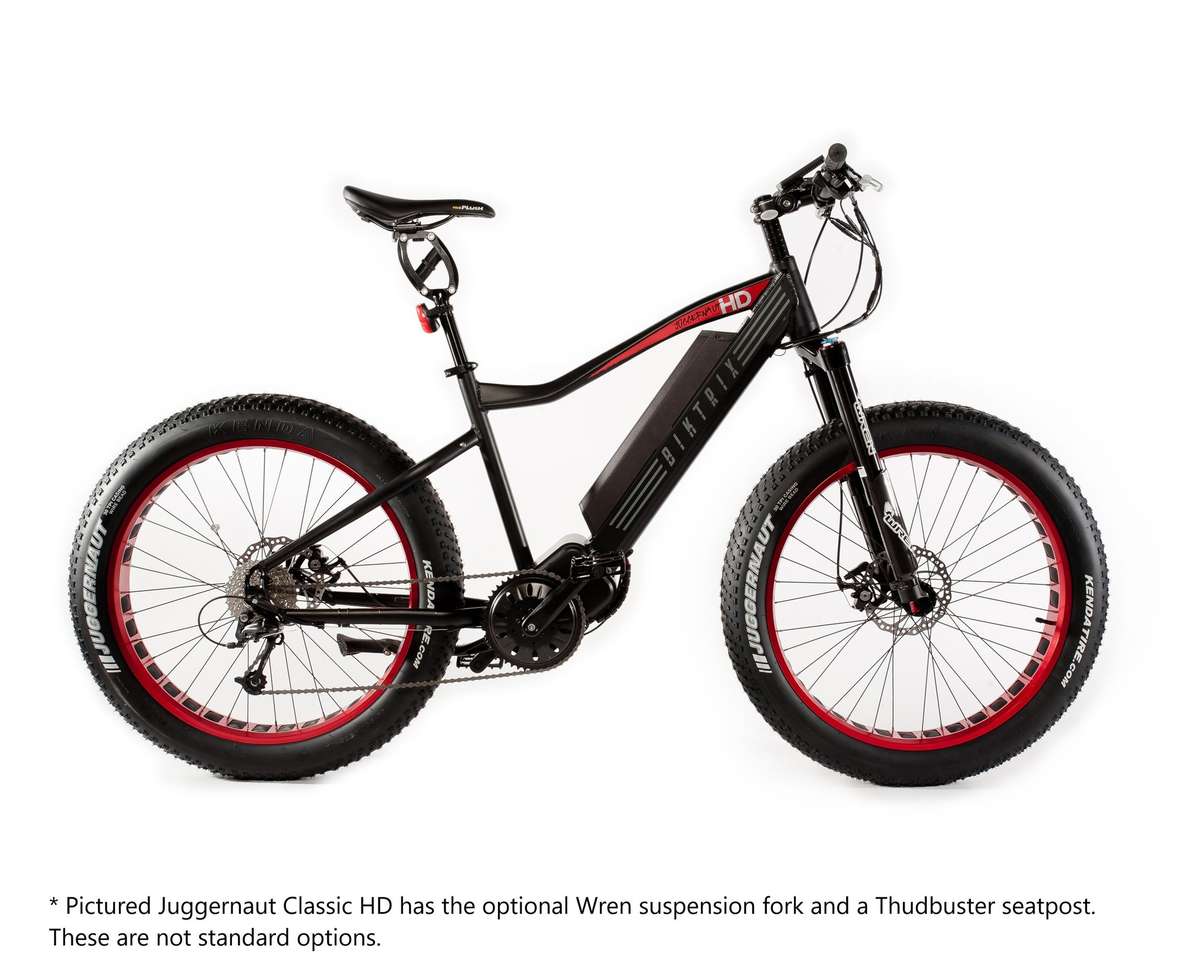 The Juggernaut Classic comes with 750W - 1000W of power. These pedal assist sensor (PAS) powered bikes can easily get you up to 20mph/32kph. The PAS measures how often you pedal rather than how hard you pedal and assists accordingly.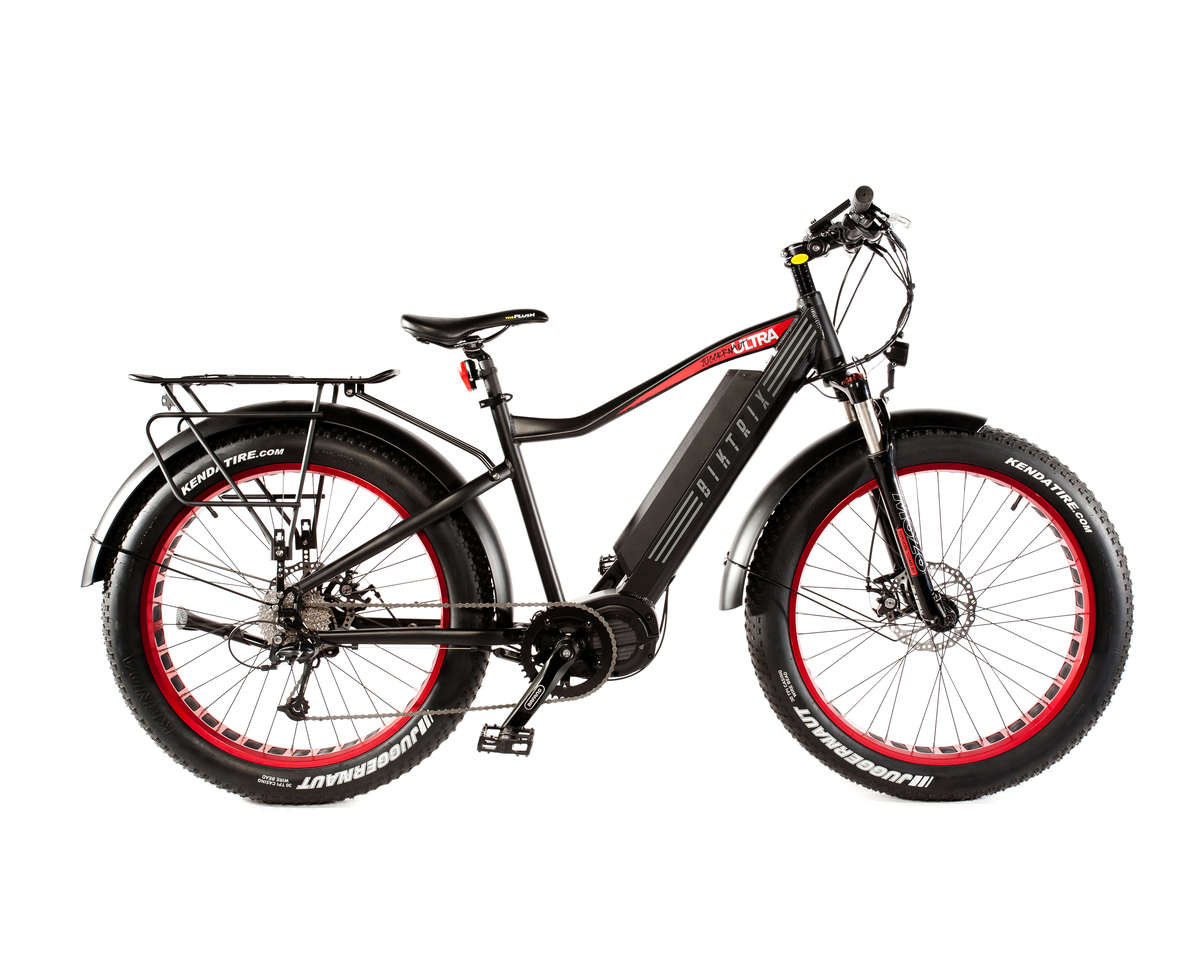 The Juggernaut MX series of bikes are the most powerful torque assisted bikes in the industry. With powerful 350W-1000W motor, the MX is the ideal biker's e-bike. The motor measures how hard you pedal and helps accordingly.
Folding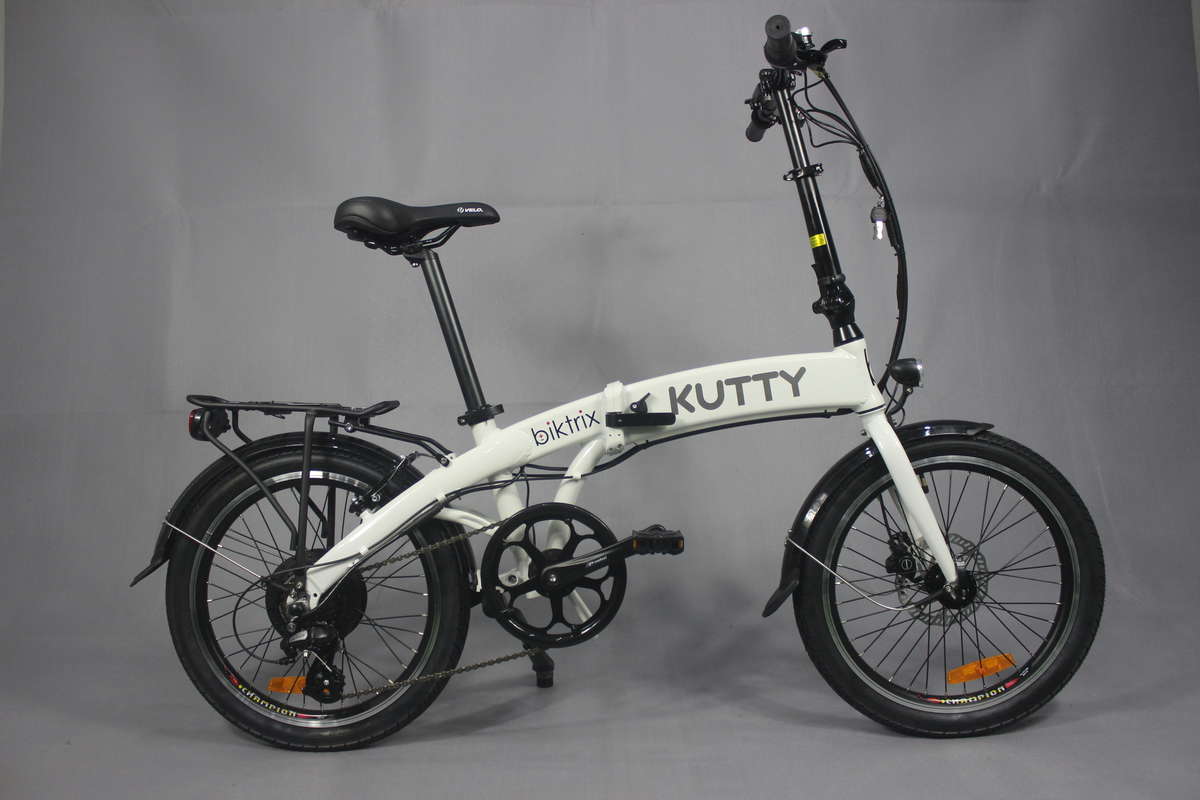 The Kutty is one of the most nimble and portable ebike in the market today. Weighing in at just 38lbs, this Kutty is extra portable. The 500W motor offers plenty of umphh.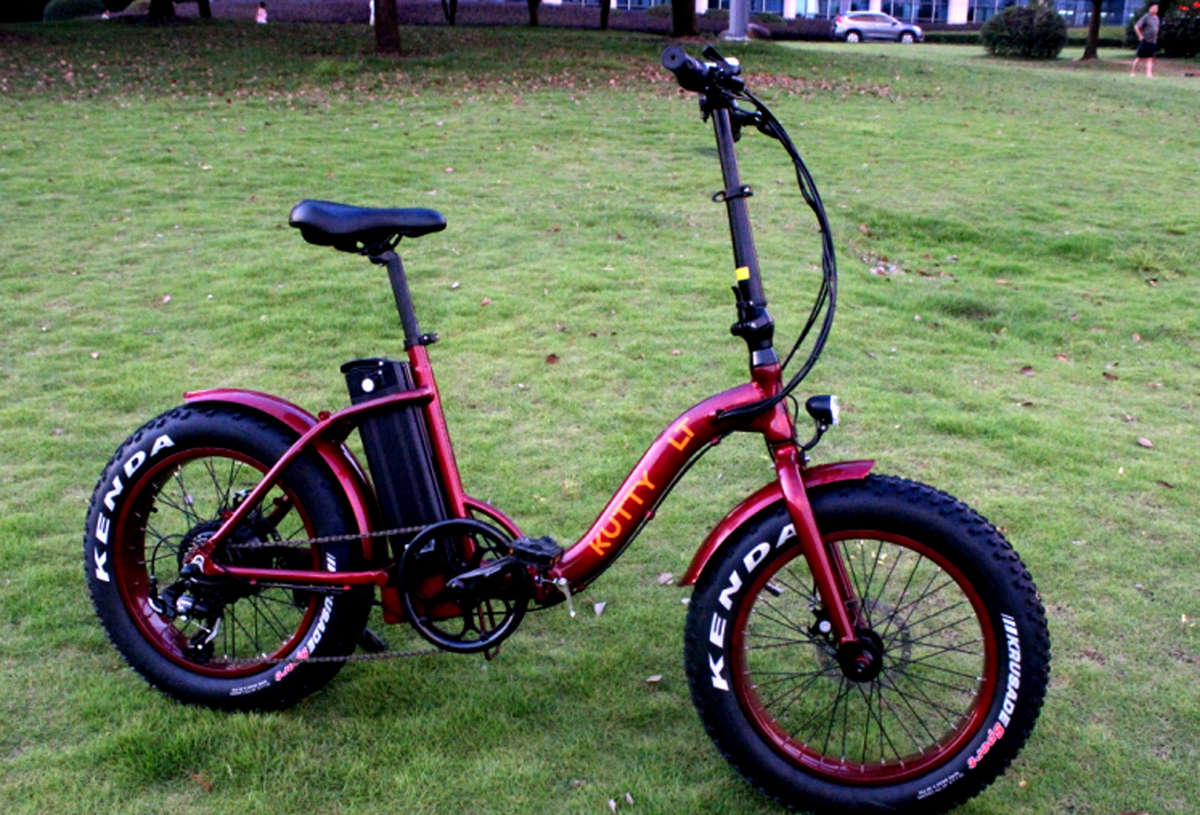 Powered with a 48V 750W (peak) motor, this small but powerful bike can climb up anything in your way. The low step design makes it easy to get on and off the bike.
Recumbent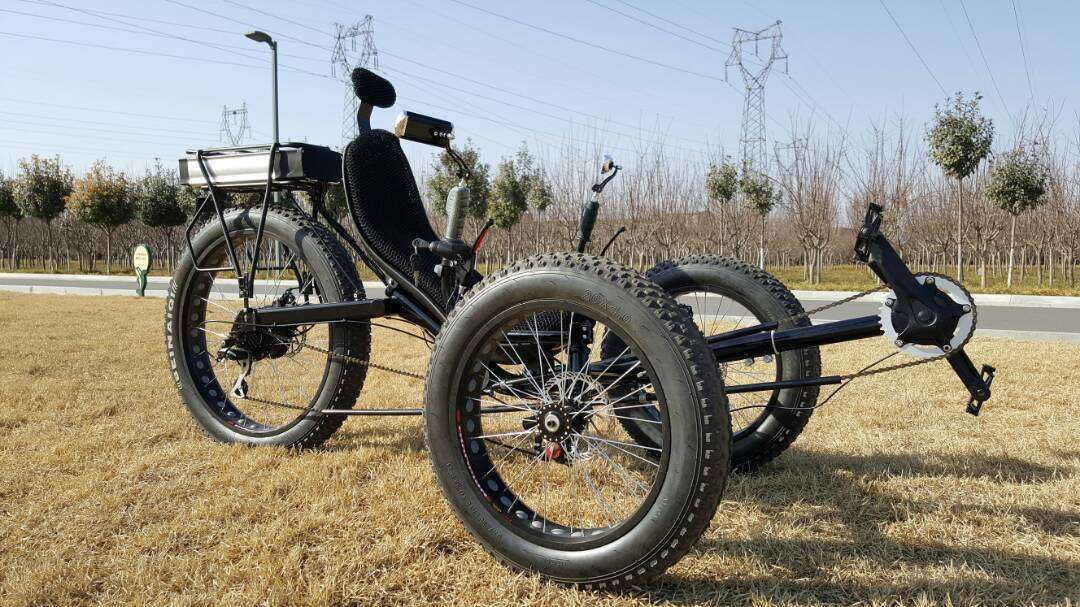 This tadpole trike is the ultimate machine for anyone who is looking for a comfortable ride that you don't need to balance. This trike is perfect for anyone that has a challenge balancing regular bikes or someone that is not as confident with a regular bike.

from $3499
Shop Thunder