The best savings of the year is here!
Up to $500 in discounts on the following in-stock bikes.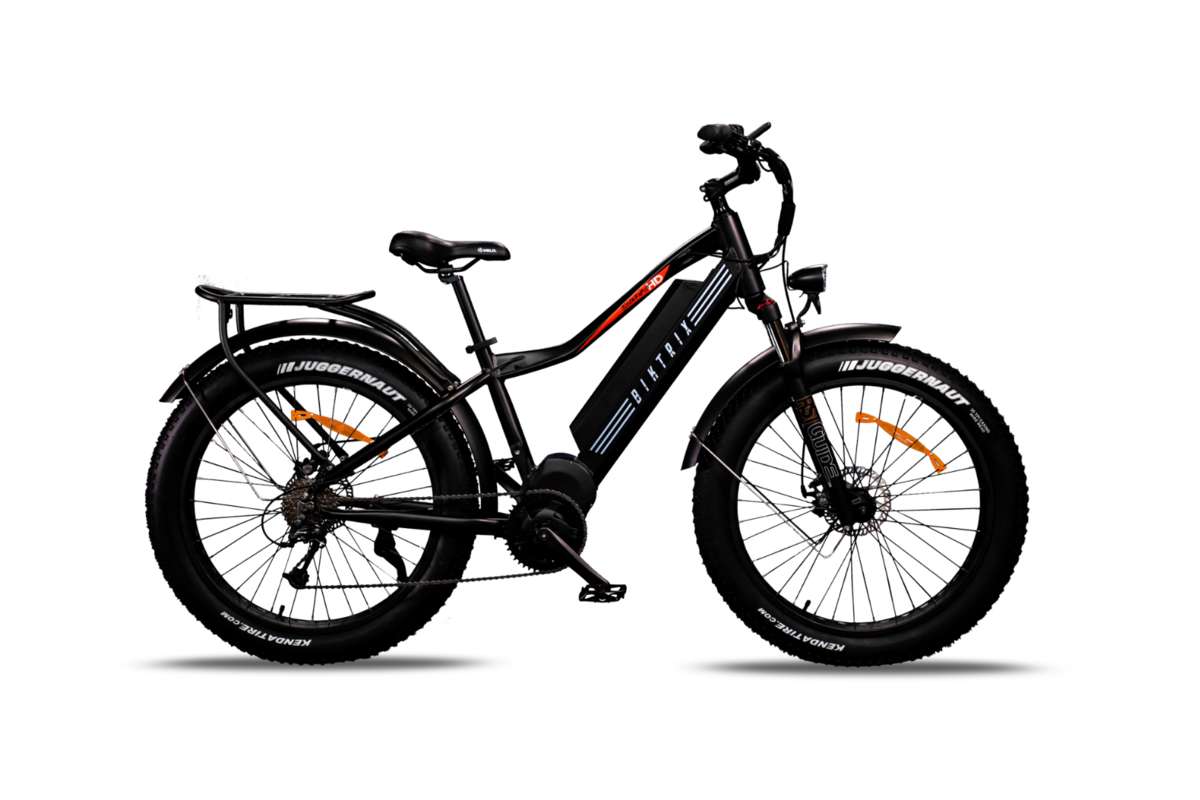 Juggernaut Classic HD
The Juggernaut Classic HD takes you up to 100 miles and 28mph. It comes with throttle-on-demand and Cadence/PAS (Pedal Assist Sensor). As you pedal, the motor measures how often you're pedaling and the sensor assists you, so you spend less energy.


100% Money Back Guarantee!
Learn More
Stunner
The most comfortable cruiser ever. Ride with comfort up to 28mph and 100 miles per charge. With an integrated battery and motor, and a 5 speed internal hub, this timeless designed classic is one of our hottest seller.
Learn More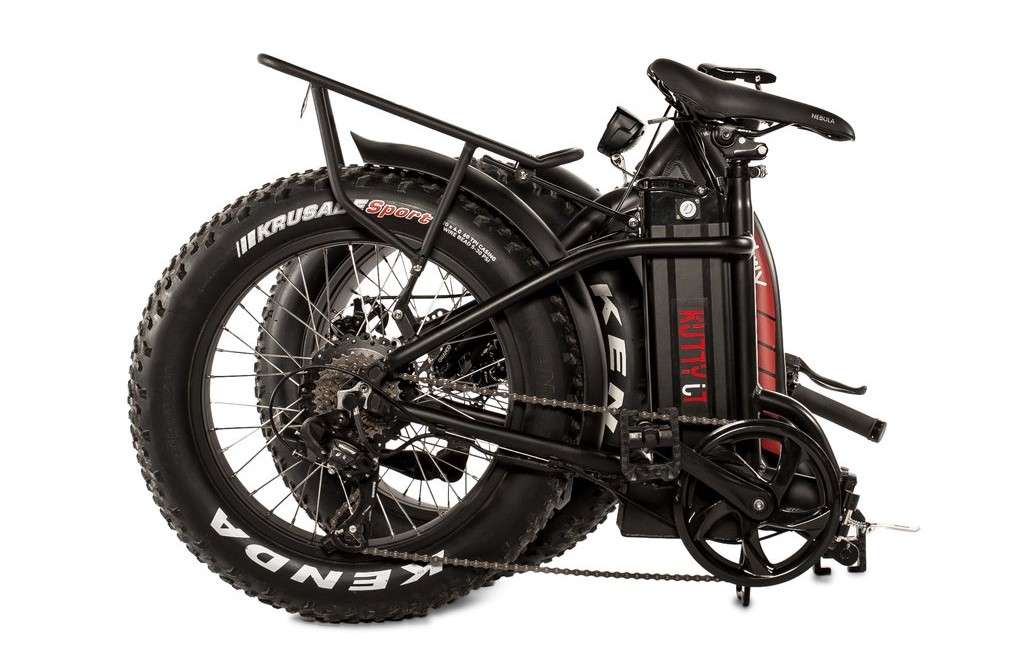 Kutty LT
Here is the ultimate folding fat bike with an easy step-thru frame and up to 25mph top speed.
Learn More

Kutty
Sometimes big fun comes in small packages. One of our lightest ebike weighing in at 35lbs, here is the ultimate folding commuter bike that goes up to 20mph top speed.
Learn More
Thunder
Sometimes we could all use an extra wheel! Here is the ultimate electric trike. Whether you need the extra support or just want to have a blast riding in the snow, the Thunder is sure to please. 50+ mile range and 20mph in a spiffy.
Learn More